About STEULER-CTI
We're the international innovation and market leader in the field of electrolytic cells.

We deliver a comprehensive, high-performance total package as an answer to your problem.

You'll deal with one efficient contact and partner for your project.

Through our in-house personnel and network of specialists, we act as a full-range supplier:

Development of the materials

Application engineering

Consulting services

Complete engineering concepts
We treat our customers as long-term partners.

Our service continues well past the project delivery.

As part of the Steuler Group (link), we have access to a global network of resources.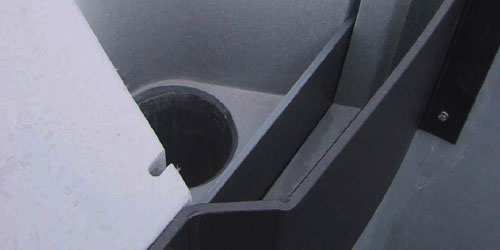 Customized Solutions for optimized Production Processes
STEULER-CTI designs customized turnkey systems that meet and even excel your requirements. We listen carefully and always consider the process engineering from the customer's point of view as a holistic system. When our customers have specific requests, we don't see this as a hurdle but rather an incentive to keep devising innovative solutions, to break new ground together while always thinking that one important step ahead.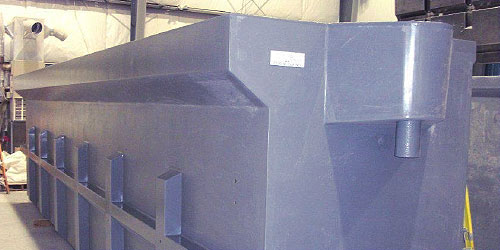 Security – Service – Maintenance
STEULER-CTI offers planning security and the necessary implementation expertise at every stage of the project – from consultation and project development, engineering, design and manufacturing to installation and commissioning of the plant systems.
STEULER-CTI delivers complete solution and assists their customers in the long term with the maintenance and servicing as well as providing technical support.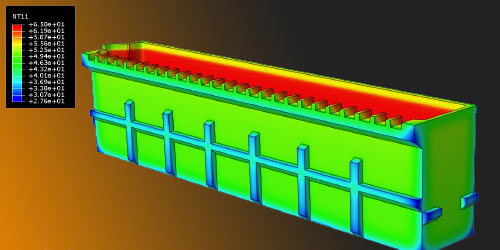 Quality Assurance and Management Systems
The STEULER-CTI project team plans and coordinates the timely implementation of the measures agreed upon throughout the development, design and installation phases. All relevant steps are documented by means of blueprints, installation specifications and comprehensive technical documentation, and verified and certified in a quality assurance and management system in accordance with international guidelines.
The History of STEULER-CTI
Founded in 1984 in Green Bay, Wi., USA
Developed UNICELL® technology '84 – '88
Commercialized UNICELL ® '86 onwards
Patented UNICELL® world-wide
Initial manufacturing facility in Green Bay, Wi., USA
Expanded production internationally  from 1991

Asia Pacific
Europe
Project plants in Brazil, Korea, Mexico, China
44.000+ cells supplied into over 30 countries
The STEULER Group/Germany  acquired the CTI business in 2016, now supplying world market mainly from Belgium